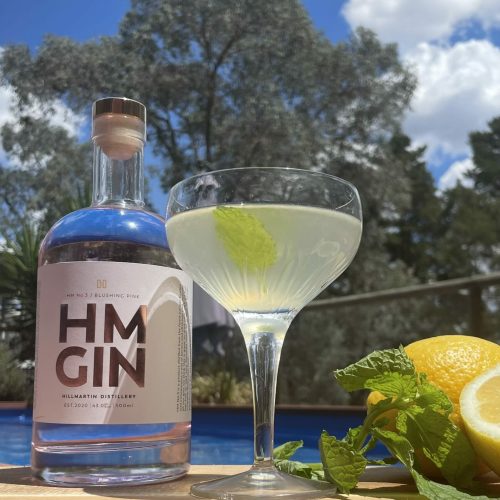 Ingredients
45ml HM No 3 Blushing Pink or HM No 6 Rare Dry Gin
20ml Fresh lemon juice
20ml Elderflower liqueur (we use St Germain)
10ml Sugar Syrup
10-15 mint leaves 
 Preparation
1. Fill a cocktail shaker with ice and add all ingredients.
2. Shake for 30-45 seconds to ensure the ingredients are infused with the mint leaves.
3. Strain into a chilled cocktail glass. Garnish with a mint leaf.