A classic cocktail from the 1920's made with our HM No 1 Rare Dry Gin. Try all three variations that we recommend.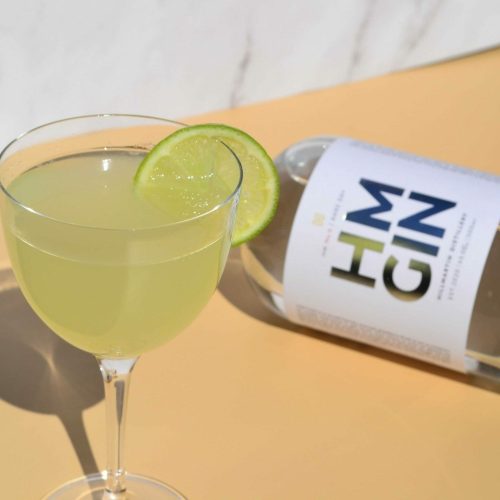 A bright and delicious take on the classic negroni. Full of flavour and  made with our HM No 1 Signature Gin.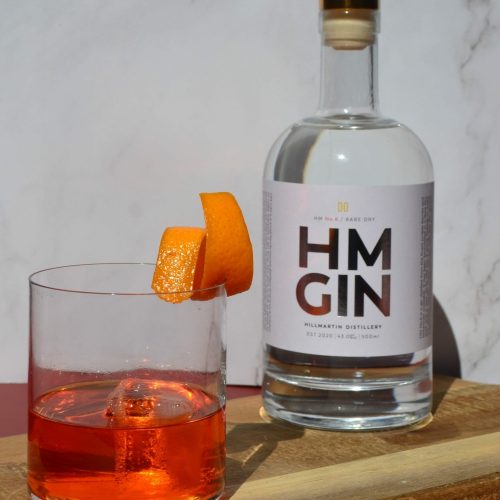 The Floradora Gin cocktail is a refreshing raspberry and lime twist on the classic Buck cocktail. Names after a Broadway actress.