At HM Gin, gin is our passion and we could talk about it all day. We've created GIN-FO to help share our knowledge and connect with fellow gin lovers. Explore our GIN-FO blogs and you'll learn all there is to know about gin. You'll be a gin expert in no time with an abundance of gin facts.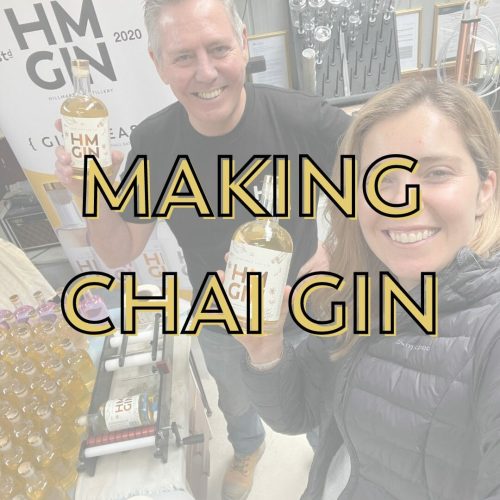 HM Seven Spice Chai gin is big on flavour thanks to its irresistible blend of seven exotic spices, juniper berries and honey.
Learn it's origin story, distillation process and so much more.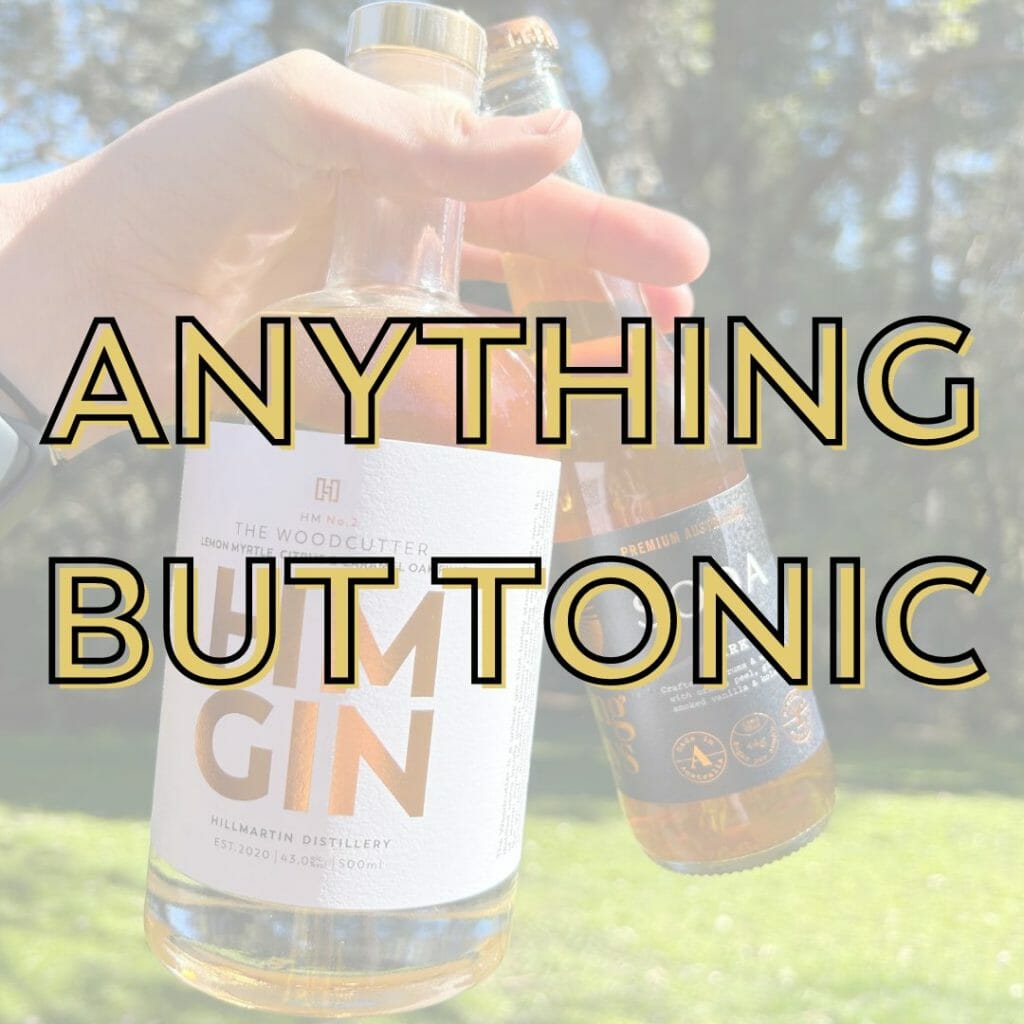 Venture beyond the traditional gin and tonic and delve into some innovative and delicious alternatives.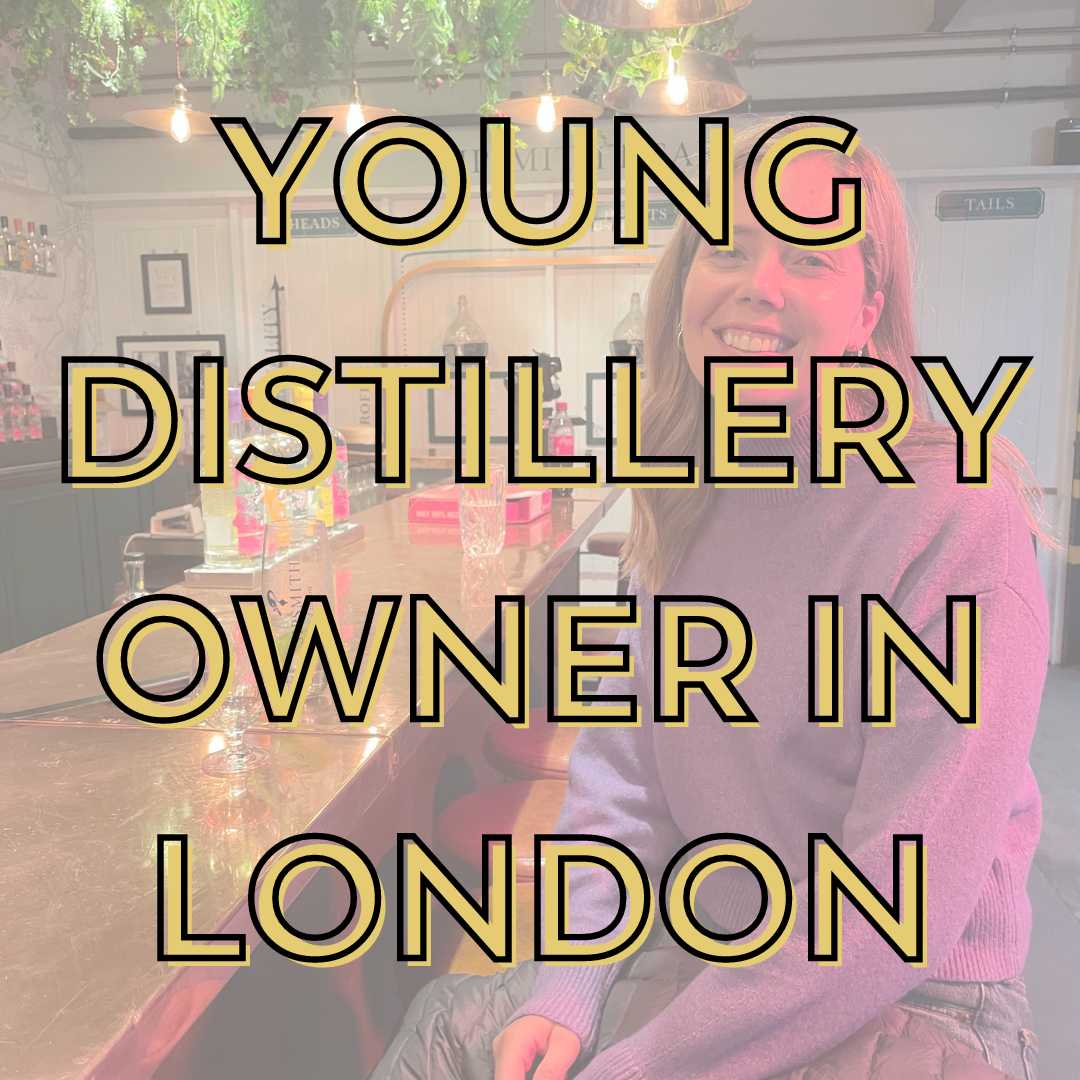 As a young distillery owner here is what I learnt in one week visiting some of the World's biggest gin distillery's in London.
Read now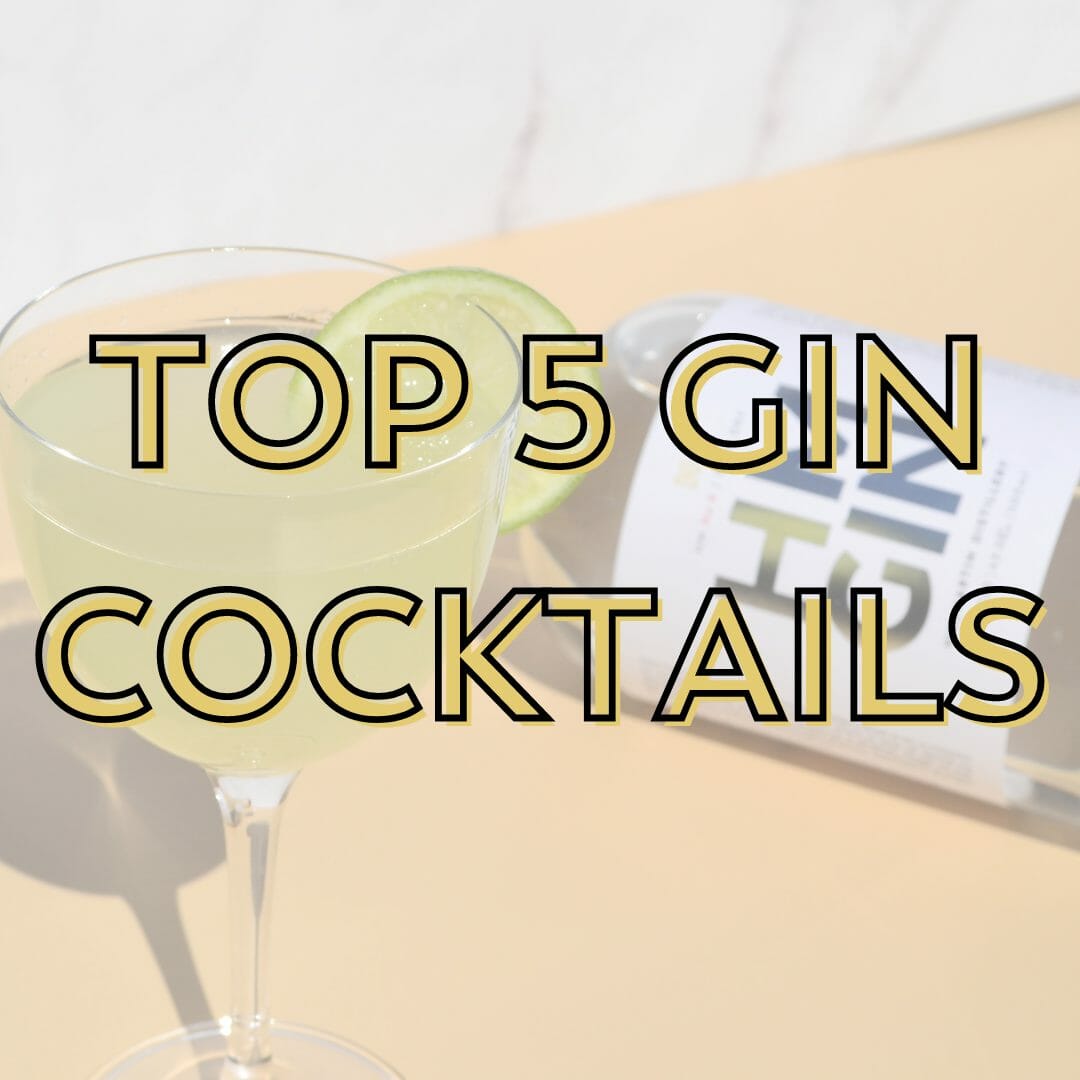 Here is our at home cocktail guide containing the 5 best gin cocktails to make at home.
Read now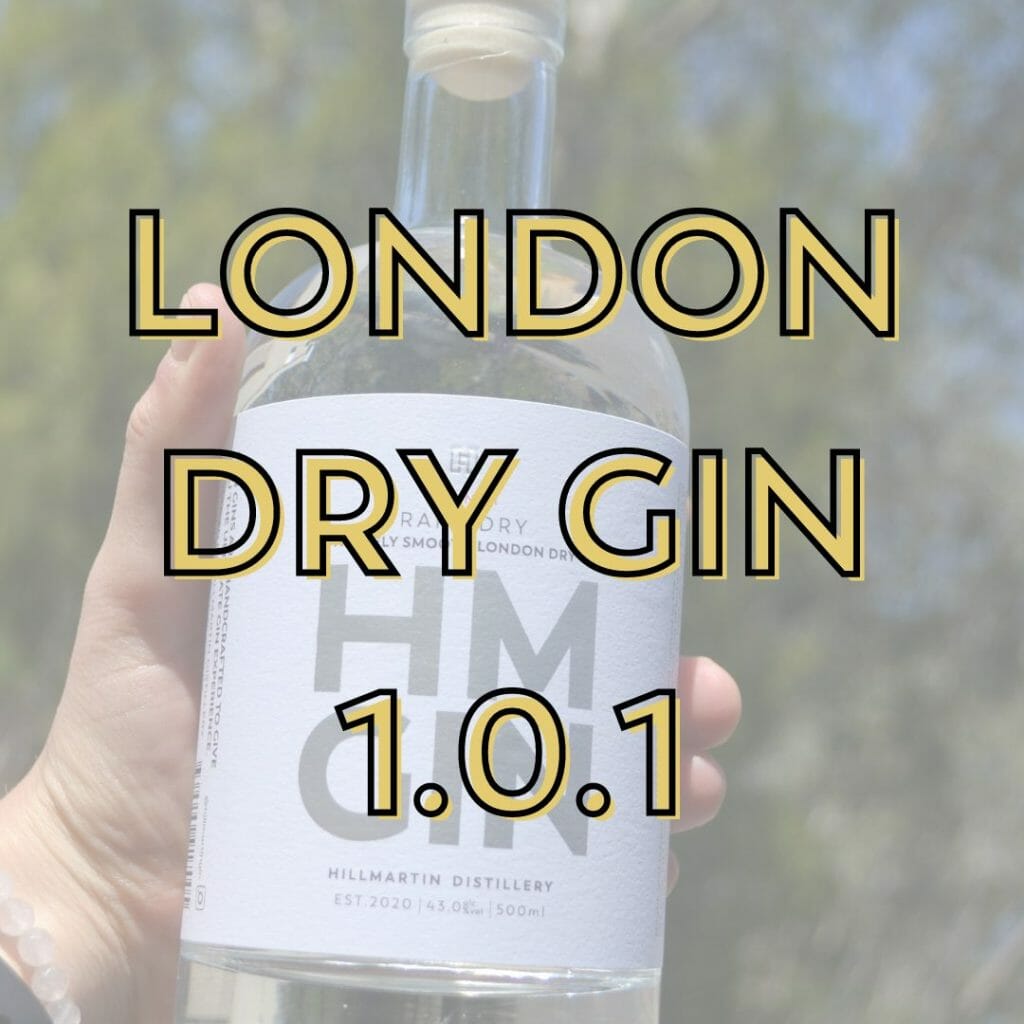 So what is a London Dry Gin? Well it might not be what you expect, click through and learn all there is to know about dry gins.
Learn more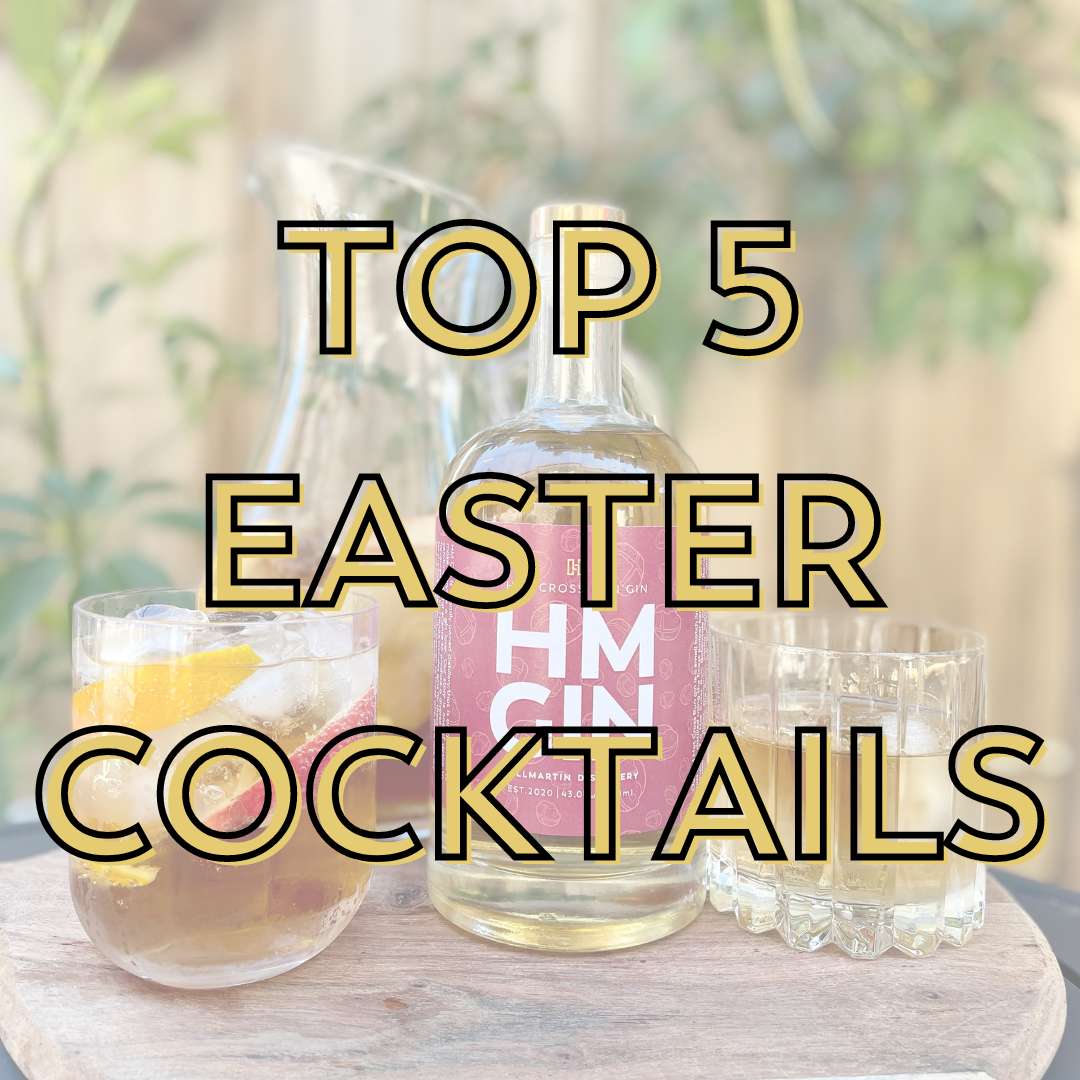 To help you cheers this Easter we have put together our top 5 Best Easter Gin Cocktails.
Read now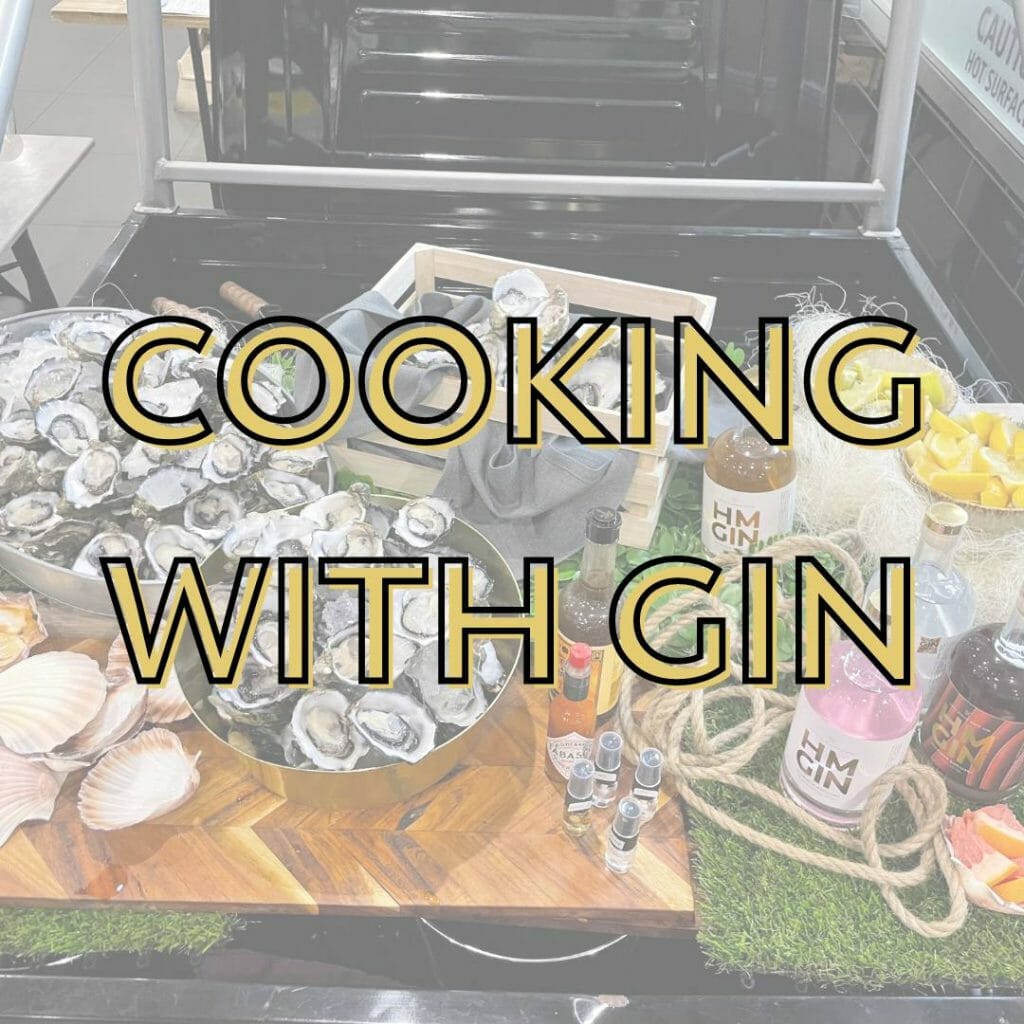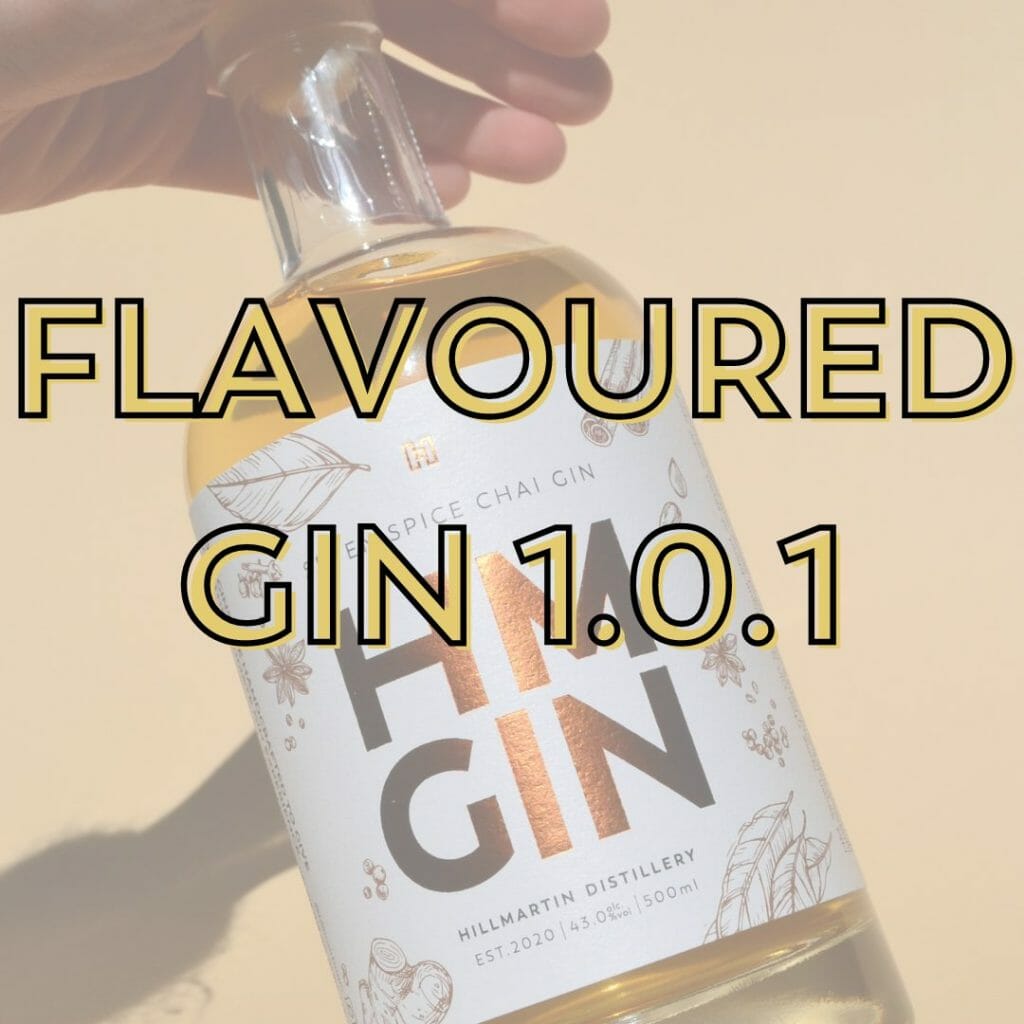 Flavoured gin's are everywhere these days, learn all there is know about the contemporary gin style.
Read now
At HM Gin we are a father daughter duo on a mission to make everyone a gin lover. We are focused on crafting quality gin that is rich in flavour and smooth to taste, over ice or mixed.