The 5 best gin cocktails to make at home
With the current gin renaissance there has been an explosion of deliciously inventive gin's now available. At HM Gin we take pride in pushing the boundaries with our gin making process and the range of flavours we offer. With so many new gin flavours it has never been easier to make great tasting cocktails. Here is our at home cocktail guide containing the 5 best gin cocktails to make at home.

There is only one word to describe a gin Martini, iconic. Originating in the United States, the Martini is a pre-prohibition cocktail that can always be found on any good cocktail menu.
The original Martini was made with gin however nowadays it's not uncommon for it to also be made with vodka. The two main ingredients of a Martini are a dry style gin (we recommend HM Rare Dry Gin) and a quality dry vermouth. A Martini is simple to make at home and our number one best gin cocktail. Garnish with a lemon twist or olive.
Recommend HM Gin: HM Rare Dry Gin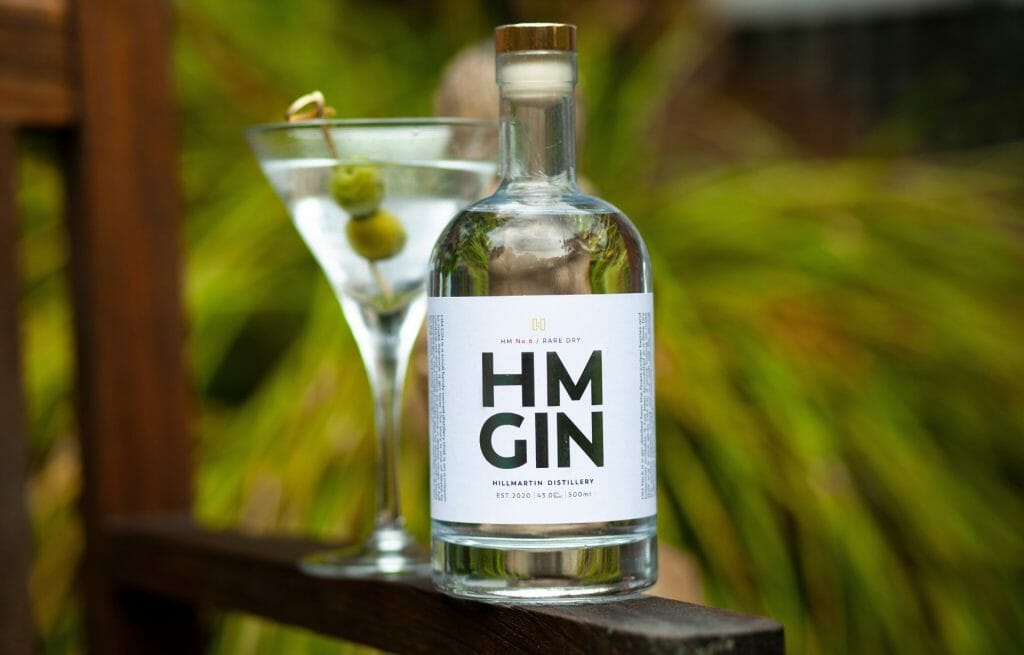 At HM Gin we believe a Negroni is the perfect way end to any night, and that is why it has made our list of best gin cocktail to make at home. A Negroni is a bitter gin forward cocktail that originated in Florence, Italy. A Negroni must always contain equal parts of a quality gin such as HM Rare Dry Gin, sweet vermouth and Campari.
You can now find many variations of the classic Negroni such as our favourite the Unusual Negroni or a White Negroni, the list goes on.
Recommend HM Gin: HM Rare Dry Gin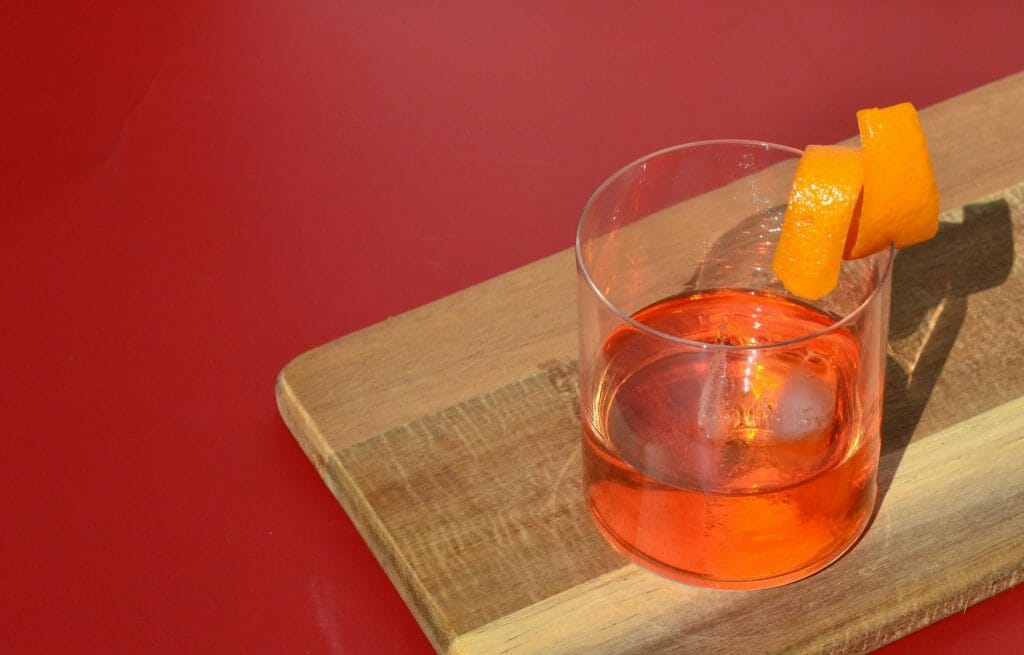 A gin and tonic is probably the most quintessential gin cocktail there is, so it had to be on our list of best cocktails to make at home.
Interesting enough the Gin and Tonic originated in the British Navy. The officers would pair gin and lime juice with quinine – quinine being the key ingredient of tonic. Quinine would fend off malaria and scurvy which was prevalent at sea.
Today a Gin and Tonic is simply enjoyed for its refreshing taste. With so many different styles of tonic available you will find the perfect match for any style of gin.
Our favourite Gin and Tonic is crafted with HM Orange Squeeze Gin, Fever-tree Mediterranean tonic and an orange wedge to garnish.
Recommend HM Gin: HM Orange Squeeze Gin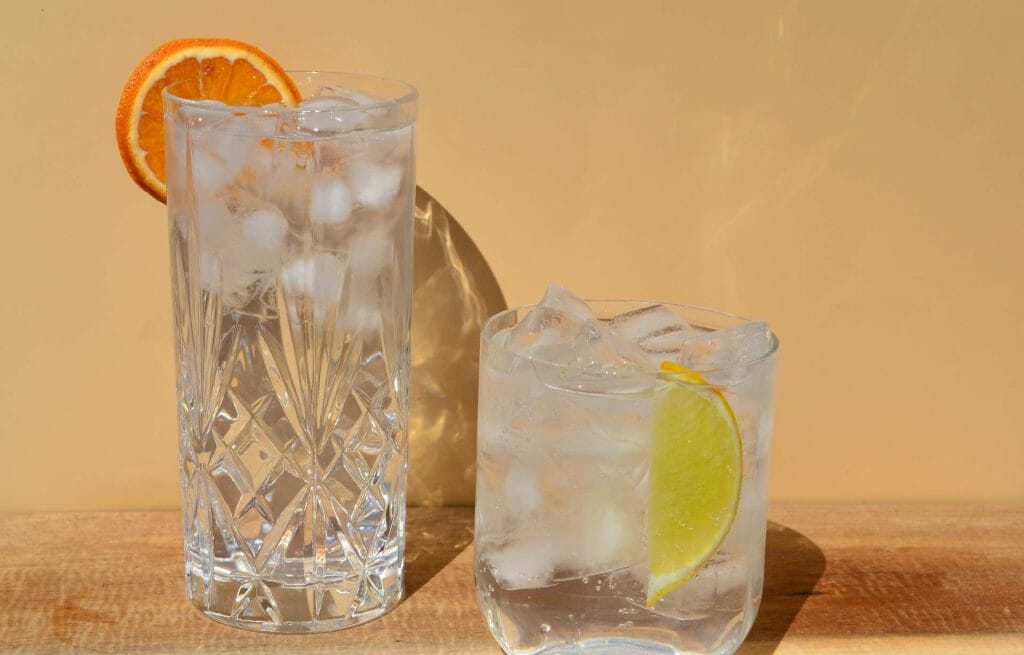 The Gimlet is co-owner Amy's favourite gin cocktail, so she demanded it be on the best gin cocktails list. A classic gin sour the Gimlet originated in London, England in the 1920's.
Like most of the best gin cocktails to make at home there are so many variations of this classic, such as adding basil leaves or mint leaves with cucumber. At HM Gin we prefer mixing with fresh lime juice, but the original was shaken with Rose's Lime Cordial.
Recommend HM Gin: HM Rare Dry Gin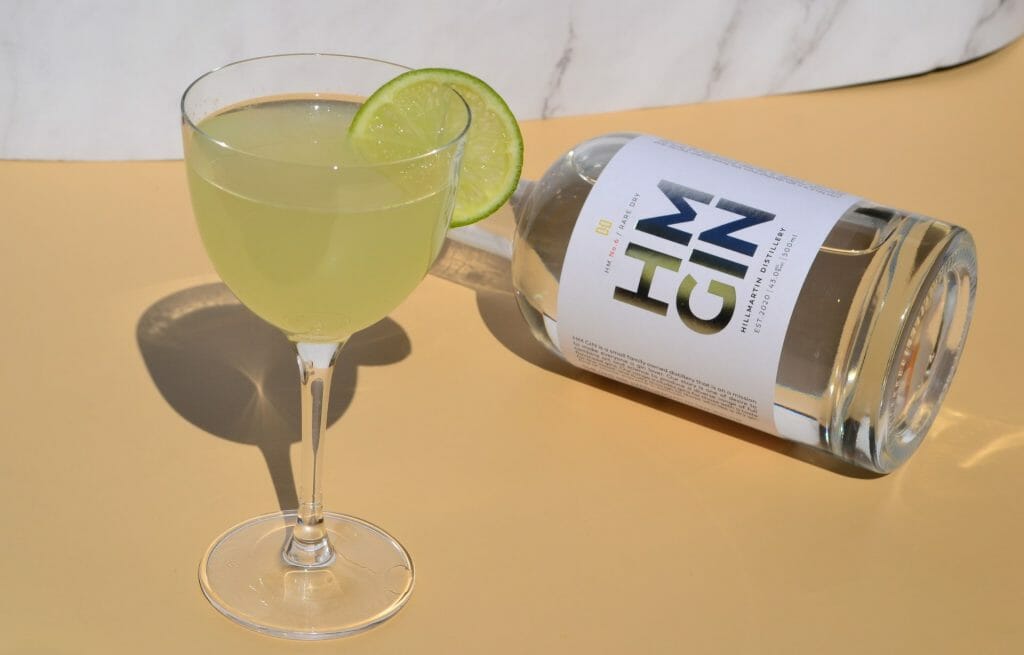 A delicious sweet and sour cocktail originating in the United States but where and how, well that topic is debated. All that we care about is that someone invent the Southside as we believe it is one of the best gin cocktails to enjoy. A tasty combination of gin, fresh lime juice, mint leaves and simple sugar syrup always has us, coming back for more at HM Gin.