A classic cocktail recipe made with our HM No 1 Rare Dry Gin. Originally crafted in the 1920's with lime cordial, the Gin Gimlet cocktail recipe has since evolved and there are multiple modern variations of this classic. Here is one of the ways to enjoy the classic gin gimlet cocktail, our personal favorite Gin Gimlet cocktail recipe incorporates adding mint leaves. #Enjoythemoment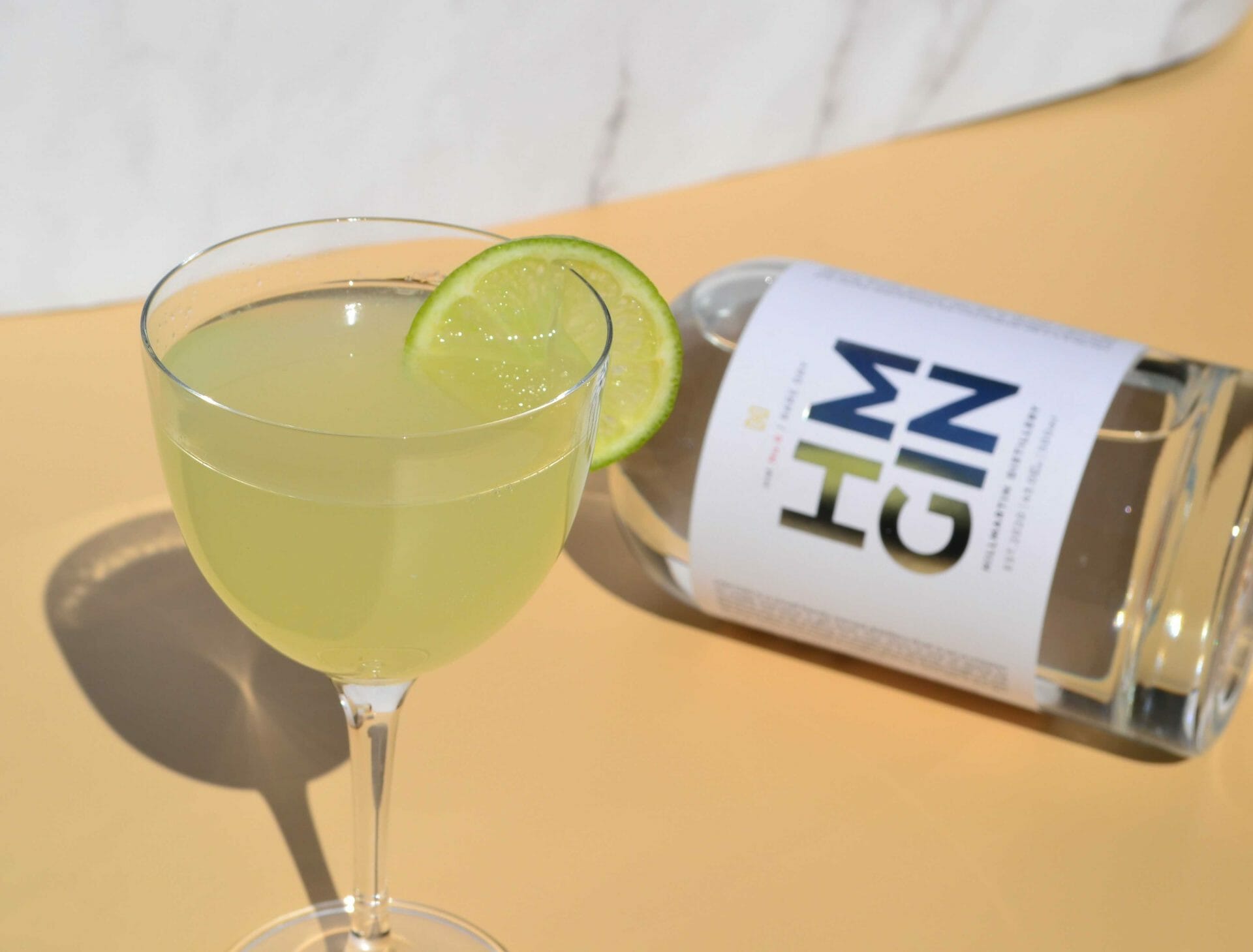 Gin Gimlet i

ngredients

60ml HM No 1 Rare Dry Gin
30ml Lime juice
22ml Sugar syrup
Lime slice
Preparation
1. To a cocktail shaker add ice, gin, lime juice and sugar syrup and shake for 20 seconds.
2. Strain into a coupe glass.
3. Garnish with a lime slice.
Looking for another variation ? Try adding basil leaves to the shaker then double strain or try mint and cucumber slices, double strain again.
Looking for more cocktails ideas?
If you enjoyed this recipe explore our full collection of curated cocktails.