Based on the classic Aviation cocktail recipe, creme de violette is swapped for strawberries. Feel free to add in creme de violette if you think it's missing.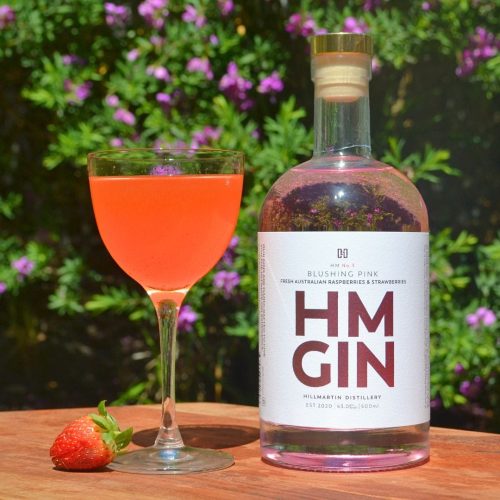 Strawberry Aviation cocktail ingredients
45ml HM No 3 Blushing Pink Gin
3 Medium sized strawberries
15ml Maraschino liqueur
10ml Lemon juice


Preparation
1. In your cocktail shaker muddle strawberries.
2. Then add ice and all remaining ingredients.
3. Shake for 20 seconds, then double strain into a chilled coupe or Nic and Nora glass.
4. Optional garnish of a split strawberry on the glass rim.
Looking for more cocktails ideas?
If you enjoyed this recipe explore our full collection of curated cocktails.