Made with HM Blushing Pink Gin, this Pink Gin Spritz cocktail recipe is a blend of delicious fruity flavour. #Enjoythemoment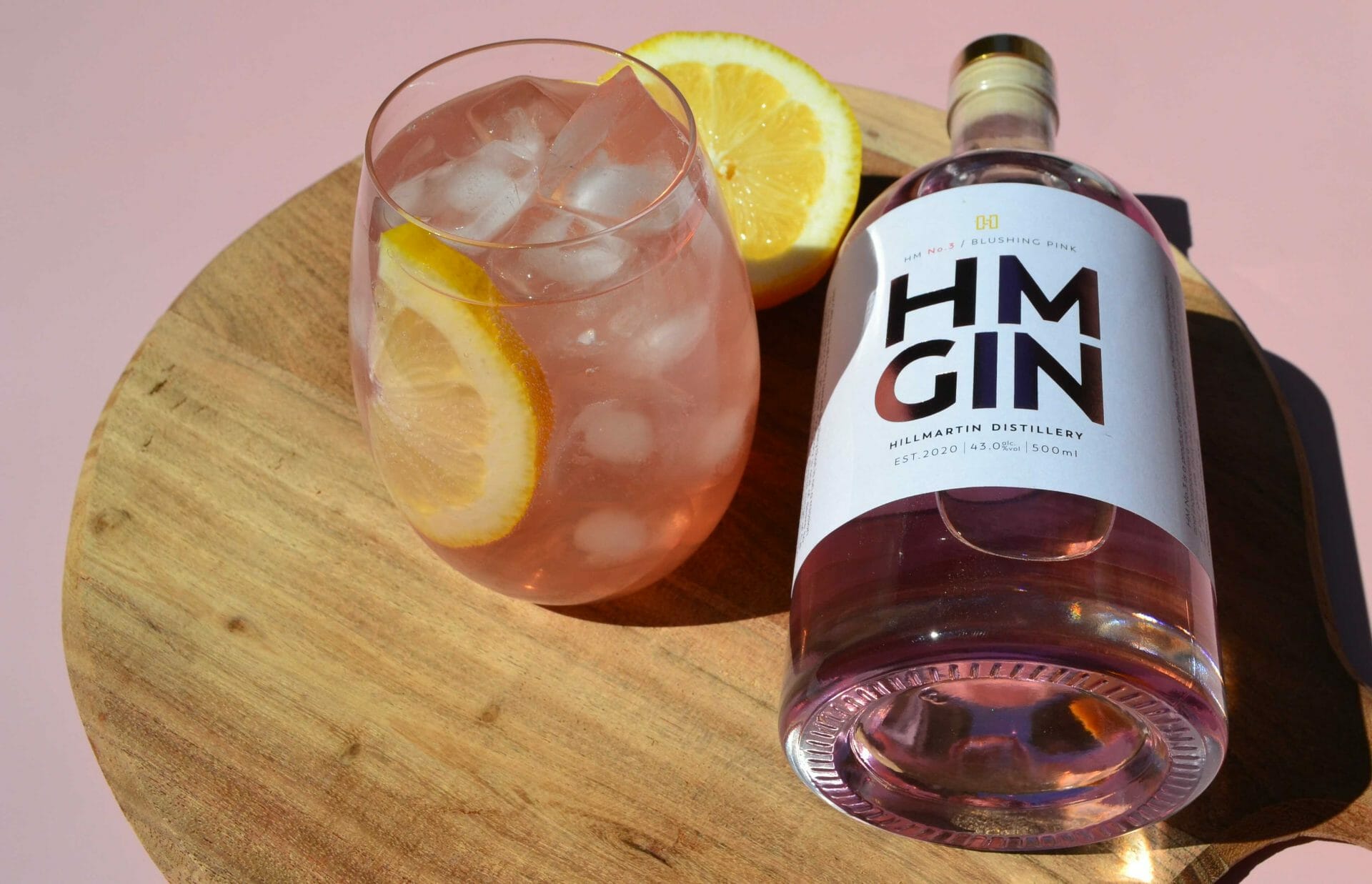 Pink Gin Spritz cocktail ingredients
30ml HM No 3 Blushing Pink Gin
60ml Grapefruit soda (Fevertree and Capi both make great soda's)
30ml Soda water
Prosecco
Lemon slice to garnish
Preparation
1. To a wine glass half filled with ice add gin, grapefruit soda and soda water.
2. Once settled top with prosecco, should be around 60mls or so.
3. Garnish with a lemon slice.
Looking for more cocktails ideas?
If you enjoyed this recipe explore our full collection of curated cocktails.